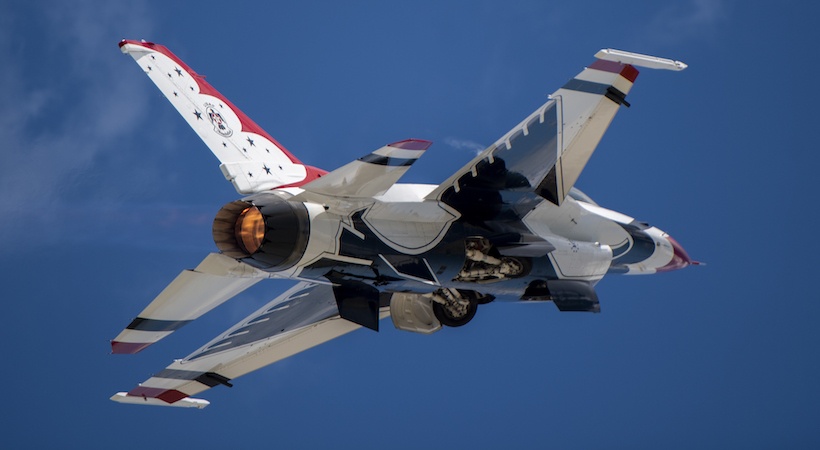 Thunderbird Arrival Info!
U.S. Air Force Thunderbird 7 & 8 will arrive at Augusta Regional Airport and perform a brief site survey on May 8th, 2023 at
10:00am

just ahead of the team for their performance at the inaugural Augusta Air Show on May 13-14, 2023.
The rest of the team, Thunderbirds 1-6 will arrive at
2:00pm

!

*Arrival time subject to change
YouTube Channel (New!)
Please Subscribe for live video broadcasts and highlights for this year's show!