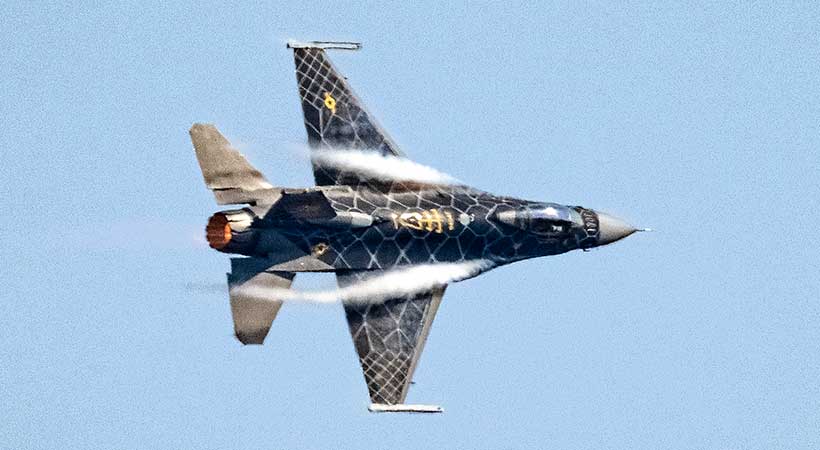 F-16 Viper Demo to strike the skies over Augusta!
The F-16 is the "Sports Car" of the U.S. military fighter jet community. A single engine, single pilot jet, it's sleek, highly maneuverable and fast. The F-16 Viper Demo Team shows off the full capabilities of the jet including high speed maneuvers at over 600 mph and G wrenching turns where the pilot will feel over 9 times the weight of her own body. The demo routine will include inverted spins and a 3 mile climb straight up that will take less than 10 seconds.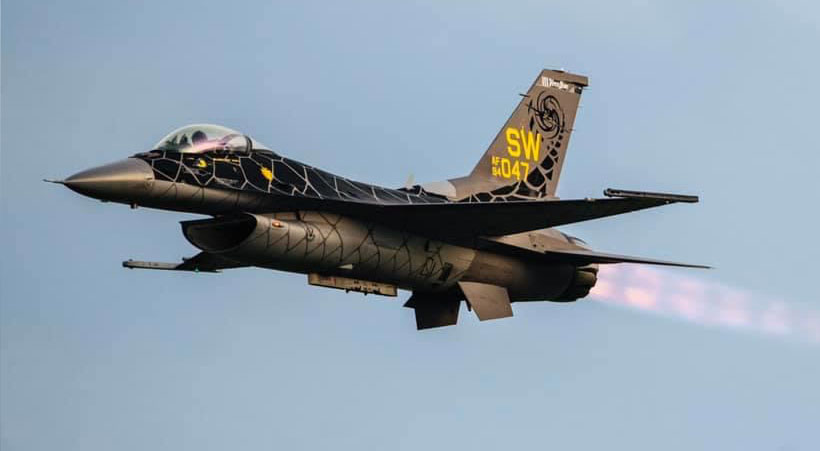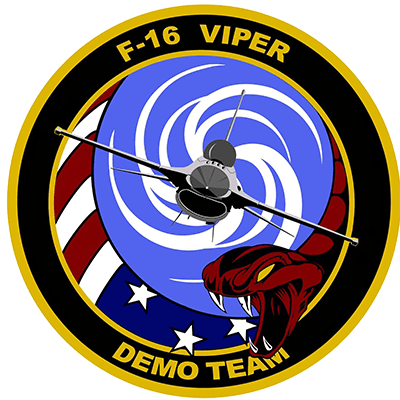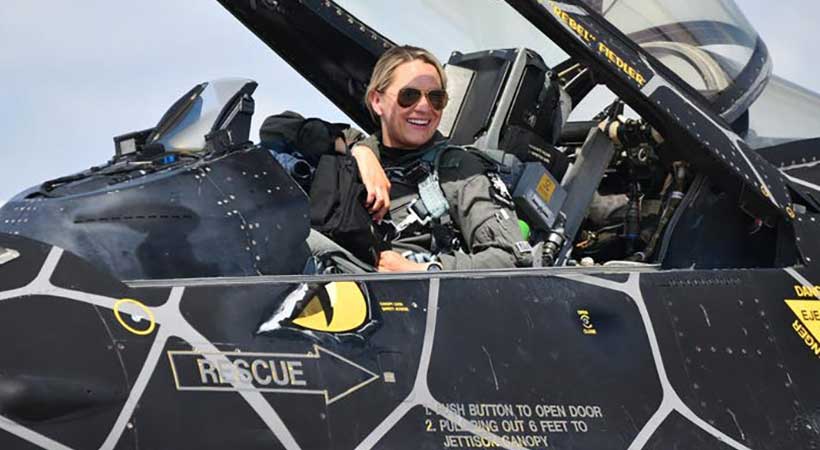 Capt Aimee "Rebel" Fiedler will pilot the F-16 Viper Demo when it strikes the skies over Augusta Regional Airport.  Click here to learn more about Rebel from a recent interview with her.